2019 Season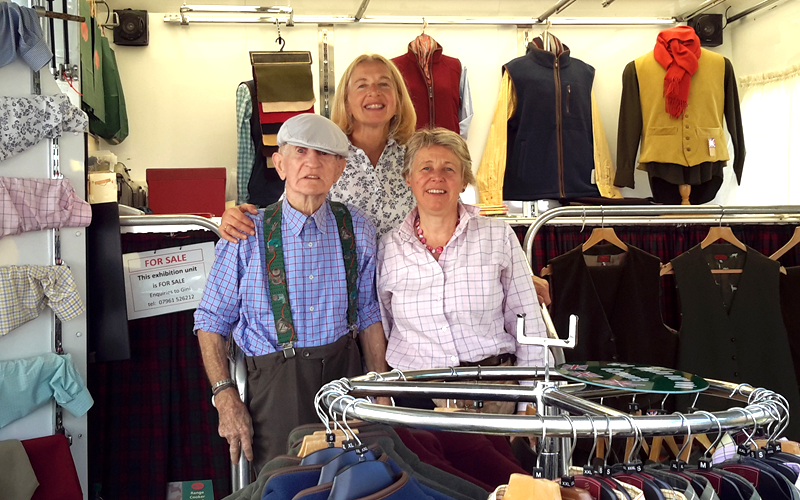 After 18 years of attending county shows and game fairs around the country we are 'hanging up our boots' on the show circuit.
The Mole Hole will not be attending shows in 2019, but we are still very much in business taking orders on the phone and online.
Thank you to all our customers who have visited us at the various show locations. We have enjoyed the shows, they have been good fun, even if at times the extreme weather has made it all quite challenging. We valued the opportunity to meet our customers face to face. We have kept all the show records and your previous order details, should you wish us to make a repeat order for you, please just call us.
For those new to The Mole Hole, please take a look at our try before you buy service . We feel there is no substitute for trying on garments to check the fit and the quality before ordering.
If you order the try before you buy service, for a small £5 fee we will send out The Mole Hole garment in your size for you to try it on at home.
We look forward to receiving your call and making your moleskins for the new season ahead.
Best wishes , Gini and the Mole Hole team
WE ACCEPT THE FOLLOWING CREDIT/DEBIT CARDS