Welcome to The Mole Hole - Hand tailored trousers, breeks, waist coats and shirts.
The Mole Hole was established in 1999. We specialise in our own label 'Mole Hole Products' which we design, manufacture and sell direct. These include traditional gents moleskin trousers, ladies moleskin trousers, gents moleskin breeks, ladies moleskin breeks, gents moleskin and corduroy waist coats, ladies cotton shirts, gent moleskin shirts and our unique woven cotton range roller towels. We also buy in products from Harvey Parker and Hide Park to complement our Mole Hole range.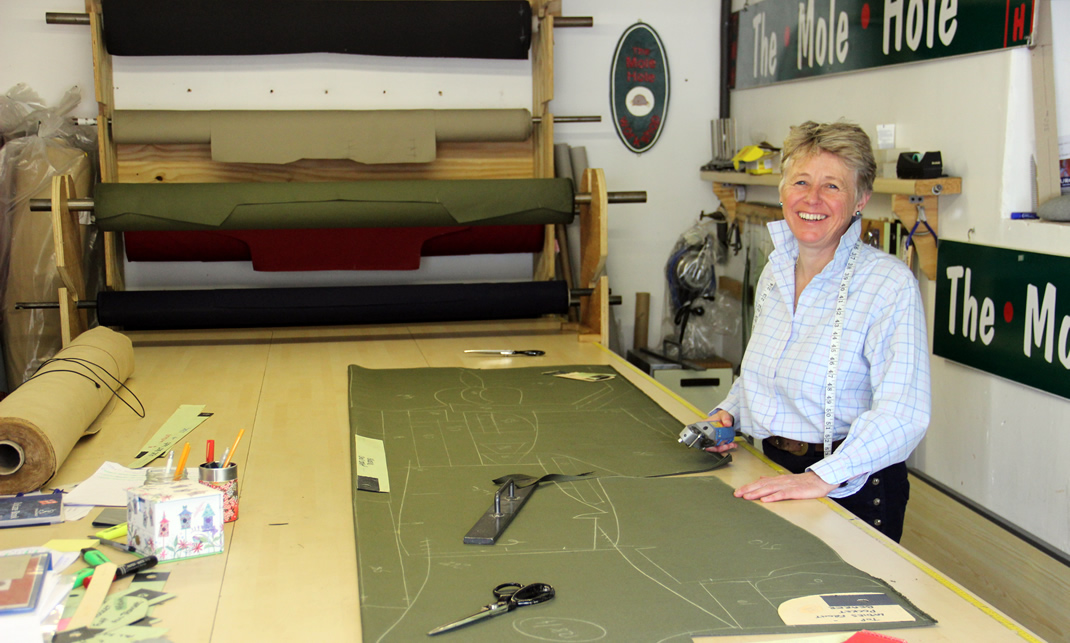 About the garments we make.
We source the finest quality moleskin and corduroy cloth. We work from our own patterns and cut each garment individually. Our garments are then made by our seamstresses with an attention to detail that is second to none. All the moleskin fabrics have a natural hue, nothing to stark or out of character for moleskin cloth: lovat green, olive green, navy blue, red, chocolate brown, black and camel. We do not have a retail shop premises, we have in the past promoted our products at game fairs and shows across the country. We do not attend shows any more, we now operate exclusively online and over the phone.
We firmly believe that when buying clothes there is no substitute for trying on garments to get the right fit and to be fully satisfied. To this end we offer a unique Try Before You Buy service. For a fee of £5 we will send out a sample garment to try in the comfort of your own home.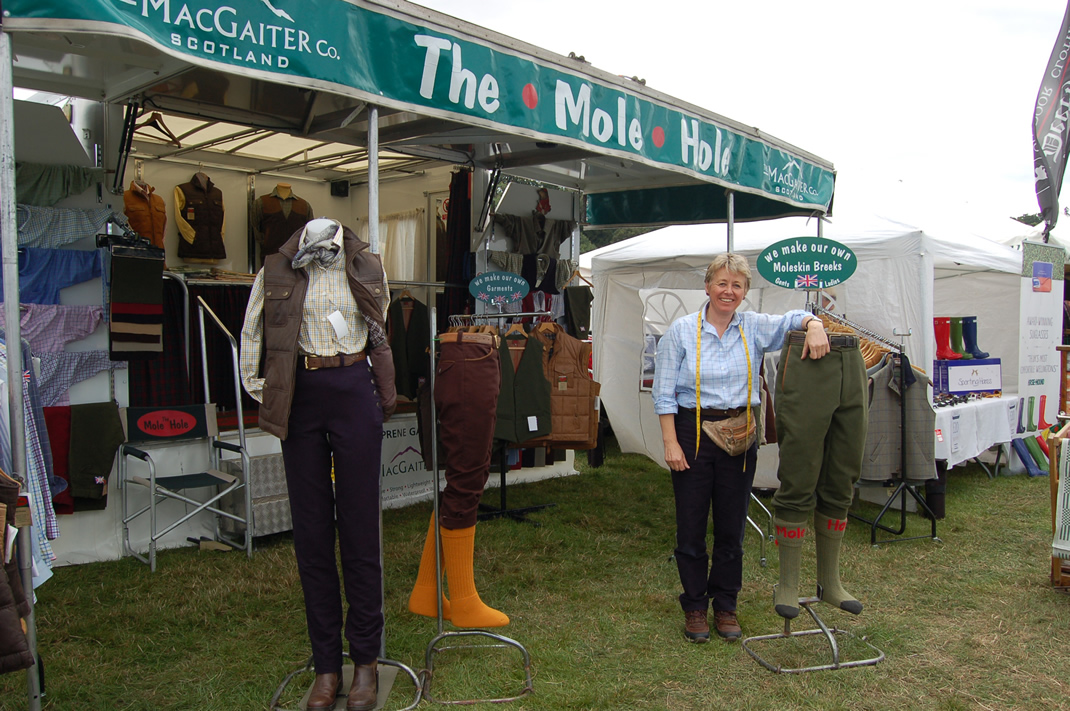 We have a passionate team who all care about how we run the business, the products we sell and the service we provide. We hope you enjoy searching through our website. We look forward to hearing from you and receiving your phone call or email.
WE ACCEPT THE FOLLOWING CREDIT/DEBIT CARDS