Try Before You Buy - Gents Silk Backed Moleskin Waistcoats
Buying clothes to get a good fit and with the right style is very difficult on the internet.
The last thing we want is for you to be dissatisfied with your Mole Hole garments.
Ideally come and see us for a personal fitting session at a county show during the season. Click on the shows button above for full details of the events we will be attending this year.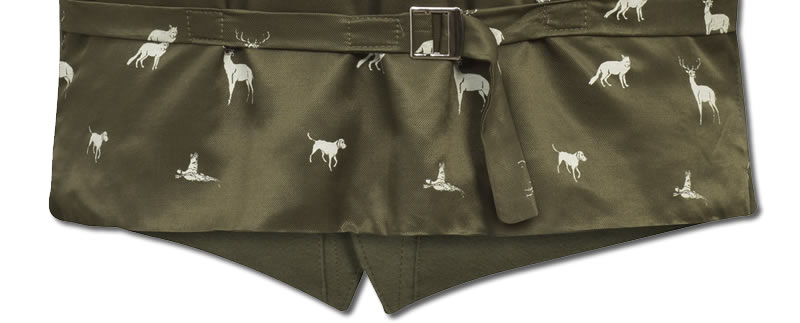 If you are unable to come and see us at a show consider using our unique Mole Hole 'Try Before You Buy' service.
For a fee of £ 5.00 we will send you a sample of our Gents Silk Backed Moleskin Waistcoats to try in the comfort of your own home.
(please return our sample garment within 7 days)
Please click on the button below and fill in the online form.
Or if you want to return to Gents Moleskin Silk Backed Waistcoats page click on button below...